Requirement Analysis
1
We undergo the thorough research to understand the requirement of our client. For us, the analysis forms the base of our first step towards achieving perfection.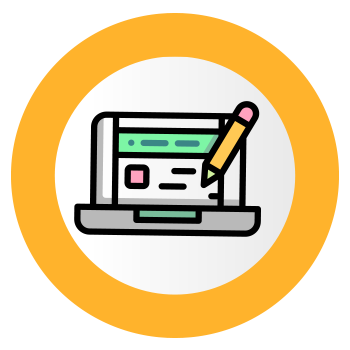 Designing
2
Giving the requirement a shape required a lot of creative mind-storming. Our designing team takes into consideration a lot many things like user experience and objectives of business.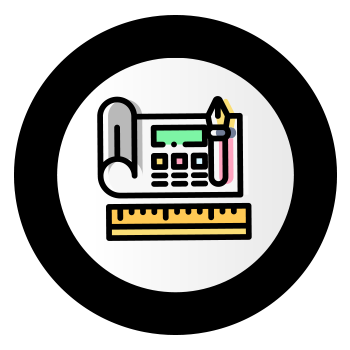 Development
3
Post designing, our developers brings the designing into practical phase. Through their skills and expertise, our team of developers give the requirement a shape of a website or mobile application.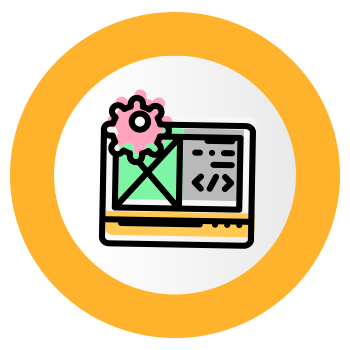 Testing
4
Perfection of output is important, hence, our team checks the website or mobile application. They look for any bugs or errors through this testing process and clear all the issues in the phase.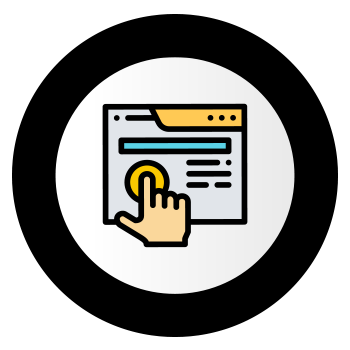 Launch
5
Finally, we deliver the project to our client. We make sure to launch it in an effective way that brings success and returns for our clients in the shortest possible time.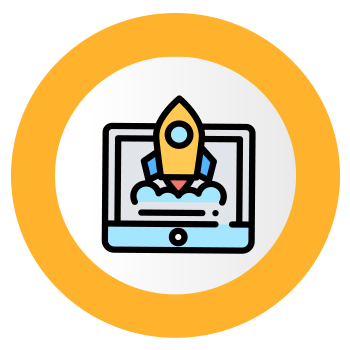 Maintenance
6
We make sure that our projects never become obsolete. There we make a space to make the necessary updates in the development and keep looking for maintenance, if required.